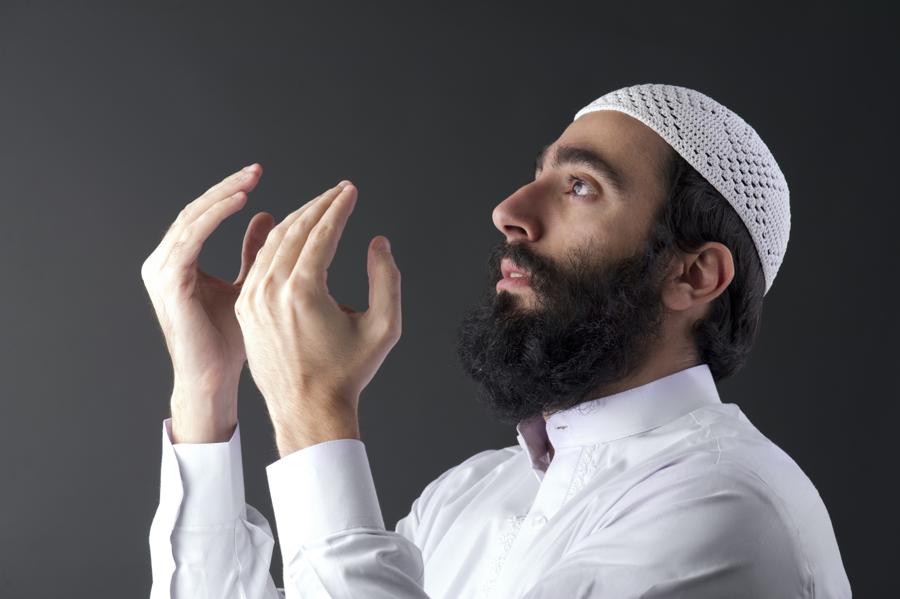 Muslim's in America have been good at getting their way. They demand prayer space and breaks at work so they can pray. Anyone who says anything negative about the religion becomes a liberal target. But one school fought back against the demands. Nobody expected them to win.
Brooklyn Technical High School had it's Prom date sent for months. However the school Muslim population demanded that the date be changed because it fell during the month of Ramadan. These protestors don't want prom to fall at any point during this full month.
"I think it's kind of unfair because there's a major population of Muslims at Brooklyn Tech," said one student Pikeeza Shabbir. "On prom night, I'll probably be spending time with my family because I believe prom is the night ifthar happens where we all break our fast," said student Mashror Ali.
"You're not supposed to listen to music during Ramadan, so it's not really allowed," said Shabbir. "Muslim holidays they don't give much attention to it, school events, they don't care about it," said Saima Afrin. "I don't wanna say it, but it's kind of useless since the school won't change it because they'd lose money," said Nafin Rahman.
But in the end the school refused to change the dates. No matter how hard they petition the school wouldn't budge. The petition got taken down and the school released a statement saying they "will make sure in the future to make decisions to avoid this debacle happening again."
H/T: Conservative101
Comments
comments