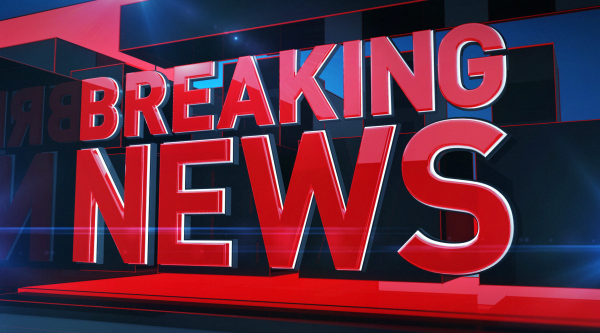 WELL, IMAGINE MY SHOCK THAT A OBAMA, OR ANY DEMOCRAT REGIME FOR THAT MATTER, WOULD TAMPER WITH DOMESTIC ELECTIONS.  I DO NOT KNOW WHICH IS LESS SURPRISING, THE FACT THEY TRIED TO HACK OUR OWN ELECTION OR THE FACT THEY WERE SO INCOMPETENT THAT THEY GOT CAUGHT …
TPI| New reports indicate that the Indiana state electoral system endured thousands hacking attempts  of  this past election season, and none of them involved President Trump or the elusive Russian hackers.
In fact, the would-be hackers were a little closer to home. Specifically, the Department of Homeland Security under President Obama tried to hack the system. And this all happened while Mike Pence was still governor.
Speculation has been that states involved in fighting back against a federal takeover of the elections were those targeted by the administration.
How this isn't an outrage played out on the nightly news ad nauseam is anybody's guess.
Via the Daily Caller:
Department of Homeland Security (DHS) officials tried to hack Indiana's state electoral system with at least 14,800 "scans" or hits between Nov. 1, 2016, to Dec. 16, 2016, The Daily Caller News Foundation Investigative Group has learned.
The attacks are the second confirmed IT scanning assault by DHS officials against states that resisted then-President Barack Obama's attempt to increase federal involvement in state and local election systems by designating them as "critical infrastructure" for national security.
Members of the National Association of Secretaries of State voted Saturday at their winter meeting to oppose the designation. They are asking President Donald Trump to overturn it.
Former Indiana Gov. Mike Pence was also Trump's vice presidential-elect during much of the period covered by the DHS scans of the Indiana system.
In the waning days of his presidency, Obama pushed a "Russian hackers" conspiracy theory for attempting to influence the electoral process, saying "all Americans should be alarmed."
They should be just as alarmed, if not more so, at this breach by the administration.
Georgia also claimed that despite declining 'help' from the administration regarding it's election system, the DHS made "hacking attempts" against their systems as well.
And it didn't stop there.
Idaho Secretary of State Lawerence Denney said he believes DHS may have attempted to hack its state election website around Nov. 8.
Indiana Secretary of State Connie Lawson said "We're taking the matter under consideration."
"We have sent letters to our congressional folks, our governor, and others to make them aware this happened," she added. "I'm very concerned, very concerned."
I AM STARTING TO THINK THIS IS WHY THE ESTABLISHMENT IS DOING EVERYTHING THEY CAN TO GET TRUMP KICK OUT OF OFFICE AS SOON AS POSSIBLE.  I THINK THEY KNOW WHAT HE IS GOING TO FIND WHEN HE INVESTIGATES THE ELECTION AND KNOW THAT IF HE TELLS THE PUBLIC THE DEMOCRATS ARE DONE FOR THE NEXT 100 YEARS AND THE OBAMAS AND CLINTONS ARE HEADED TO PRISON … OR THE GALLOWS.
Comments
comments